Description
It pays for itself in just 19 treatment days! Plus a 30-day money-back guarantee. It includes everything your practice will need to get started treating patients.
Benefits:
Differentiate your practice from your competition
New technology to treat patients
Effective and durable
Safe and effective for humans and animals
No radio frequency emissions
Compact and easy to use. Get started in minutes!
Different applicators allow for precise placement
Rapid return on investment, potential annual profit of $60K.
Receive tax benefits for capital equipment purchases under IRS Section 179. *See bottom of the page for details.
True Pulse A2000® PRO
This system is designed to be a more economical system for the home user. The standard configuration includes:
Safe and simple to use A2000 Pulser Unit
Spiral Mat Applicator
Butterfly Mitt Applicator
Flexible Pouch Applicator
Junction Barrel for dual Applicator use
PRO Kit has a limited 3-year warranty
Power cord (U.S.)
The Pulse A2000 Home unit with 15 timing combinations from 15 minutes to 3 hours 45 minutes.
Instructions manual. (For additional documents, click here)
Additional information: the whole unit and accessories are sanitized for your protection
* Designed to help businesses, the accelerated deduction under IRS Section 179, lets you reduce your net cost of capital equipment purchases for your business by TENS OF THOUSANDS OF DOLLARS!
What is Section 179?   IRS Section 179 allows for the immediate depreciation of qualifying business equipment, so you can write off the entire purchase for the year you buy it, rather than depreciating it over five years under the traditional Modified Accelerated Cost Recovery System (MACRS). Section 179 deduction limit is $500,000. Always consult with your own Accountant to get more details about this great benefit for your business.
2019 Customer Feedback Survey

Click the image to download the survey.
1. How satisfied are you with the results of your PEMF therapy treatments?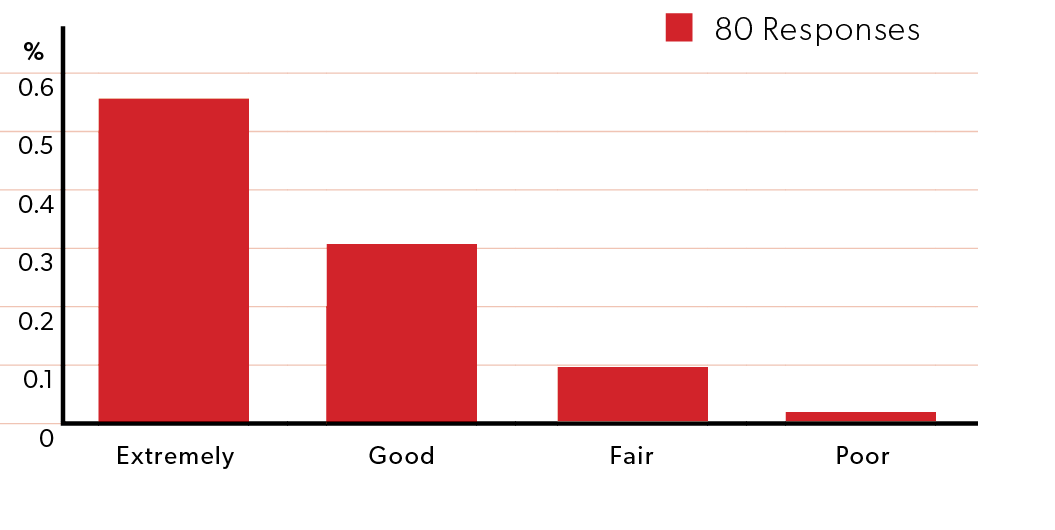 2. How often do you use your Pulsed Harmonix PEMF therapy device?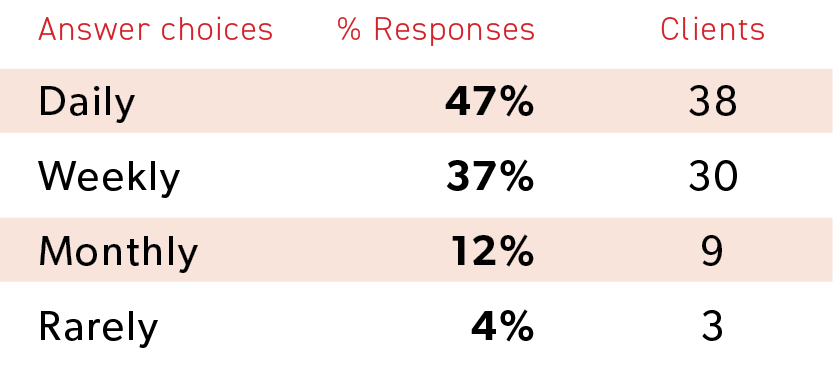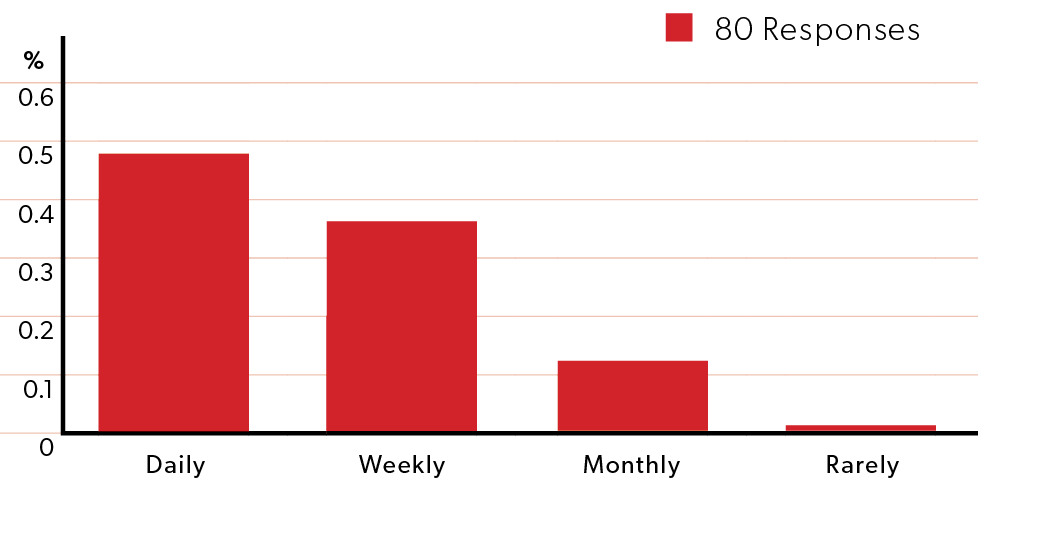 3. Has the A2000 reduced need for medications and/or medical assistance?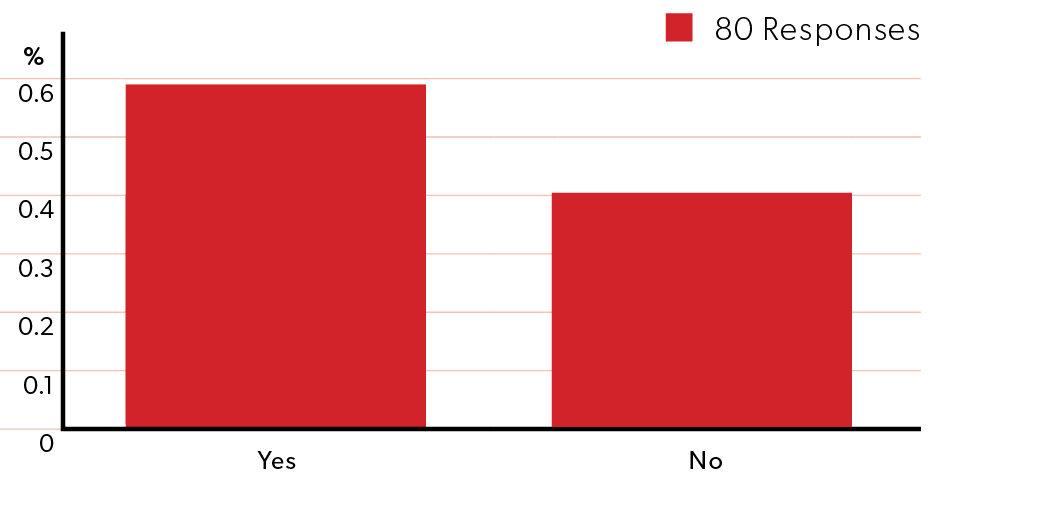 4. What condition prompted you to access the benefits of PEMF therapy?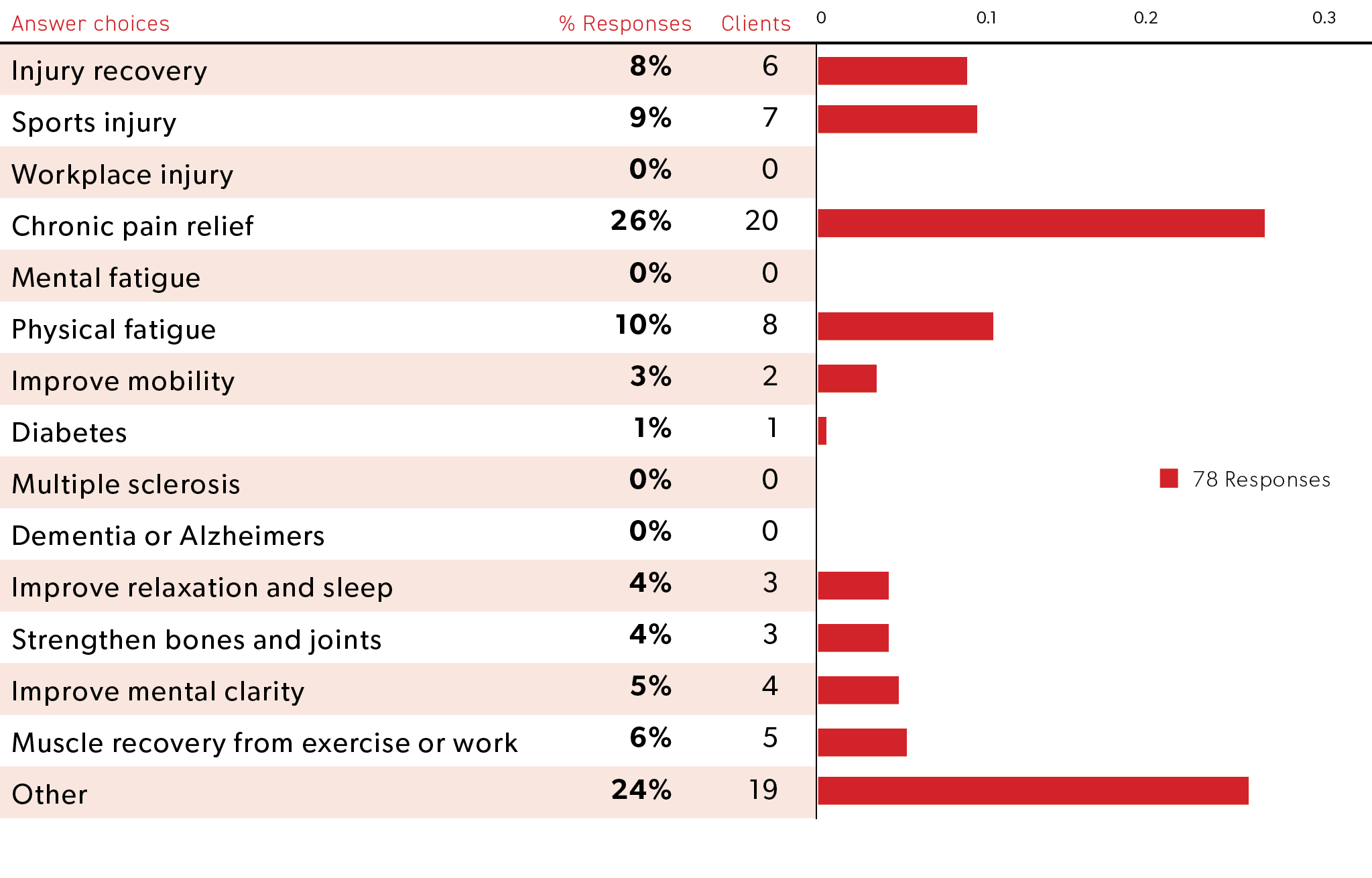 Testimonials
I always feel looser in my muscles and joints after a session. It relaxes my mind as well. I use it with my patients and it is helpful dealing with chronic pain, inflammation and range of motion. It does a great job at speeding up the healing of fractures and reducing the pain associated with injuries."  –  Denny H. 

I use the PEMF in my veterinary practice to help patients with acute or chronic inflammatory conditions as well as even seizures. It has been a great tool for many patients. It also helped my son avoid a second back surgery."  –  Thomas R.

I can honestly testify that the A2000 PEMF has performed extremely well for me and friends that work or sports related injuries. Additionally, I am also using it to treat MDS (bone marrow cancer) and feel that it has helped immensely."  – Nancy E.

I think magnets are the future in medicine and energy. I am very impressed with this technology. I have much greater mobility and pain free after a ski accident – ACL , bi lateral meniscus tears. Thank you!"  – Evan C.

I work hard physically, and have to see a chiropractor often when I get out of adjustment. The device lessens the need to visit him."  – Abby E.

As a Doctor of Chiropractic, I encourage all my patients to utilize this therapy and many become regular users. Joint and muscle injuries and pain, anxiety, peripheral neuropathy, and insomnia are among the conditions helped. I find it profoundly relaxing: the sedation of the sympathetic nervous system (fight or flight division of the autonomic nervous system) is a key underlying cause of most functional problems. The Pulsed Harmonix instrument rivals a lot of the other PEMF devices that are 3 to 5 times the price also. Don't know how I did without it."  – Daniel A.
Video Testimonial