Description
Take the first step towards a life free from pain with the device that helps your body heal naturally, without injections, medications or surgery.
Benefits:
Stimulates and repairs at the cellular level
Provides essential energy to improve oxygen delivery
Promotes relaxation and improves autonomic and parasympathetic (healing) systems
Promotes natural melatonin production
Reduces rouleau effect, the stacking adhesion of red blood cells, resulting in improved capillary circulation
Expedites the body natural healing processes
A2000 Home
This system is designed to be a more economical system for the home user. The standard configuration includes:
Safe and simple to use A2000 Pulser Unit
Spiral mat applicator
The home kit has a limited 2-year warranty
Power cord (U.S.)
The Pulse A2000 Home unit with 15 timing combinations from 15 minutes to 3 hours 45 minutes.
Instructions manual. (For additional documents, click here)
Additional information: the whole unit and accessories are sanitized for your protection
2019 Customer Feedback Survey

Click the image to download the survey.
1. How satisfied are you with the results of your PEMF therapy treatments?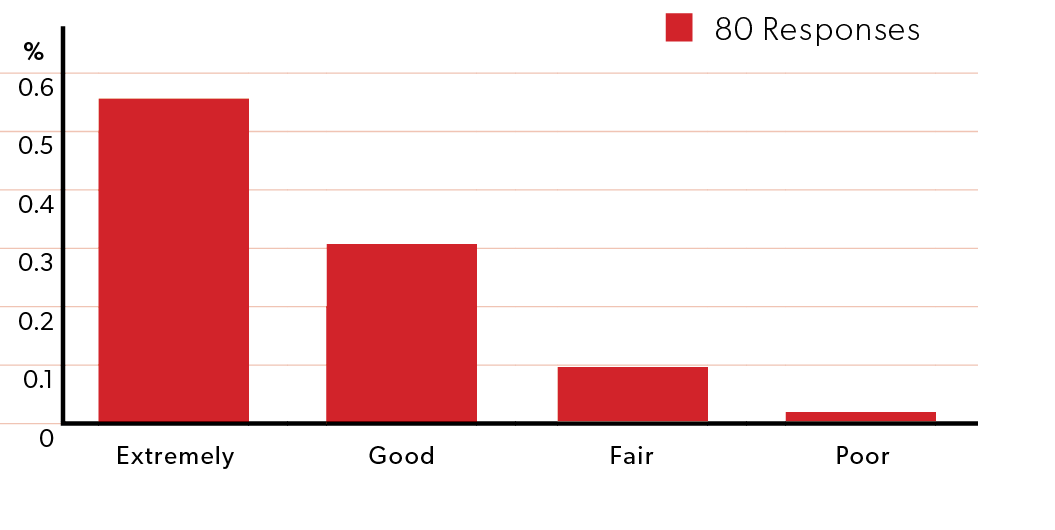 2. How often do you use your Pulsed Harmonix PEMF therapy device?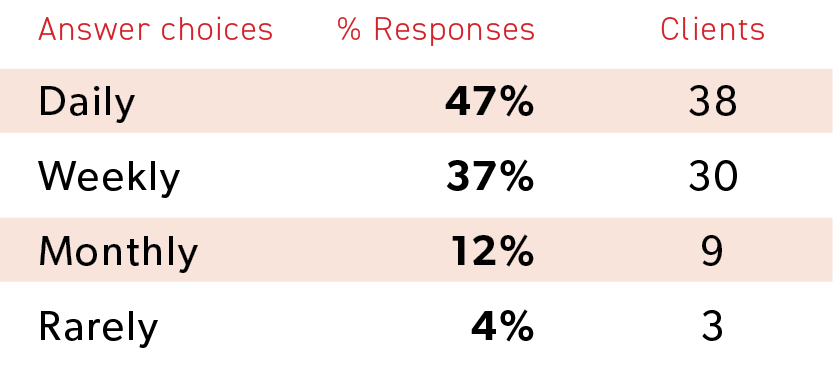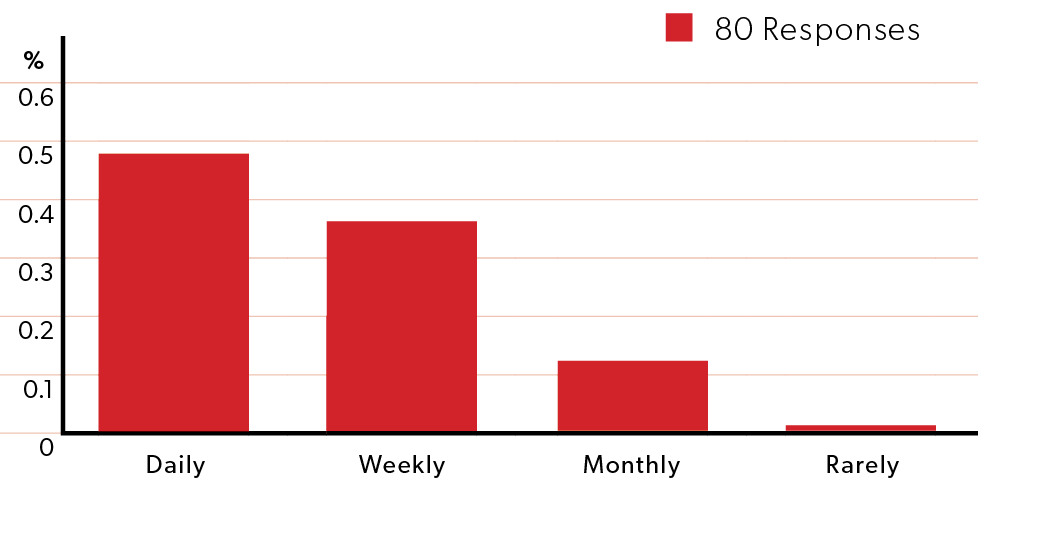 3. Has the A2000 reduced need for medications and/or medical assistance?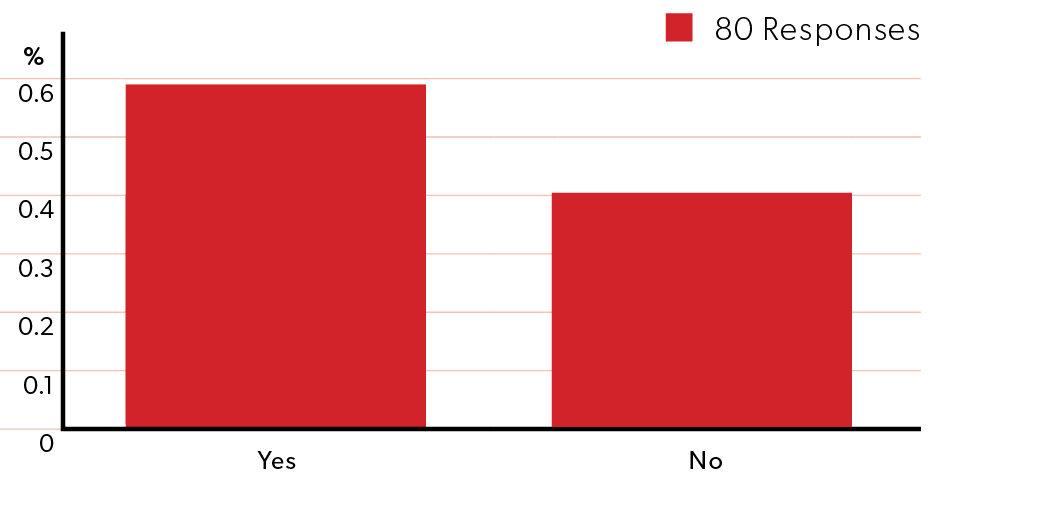 4. What condition prompted you to access the benefits of PEMF therapy?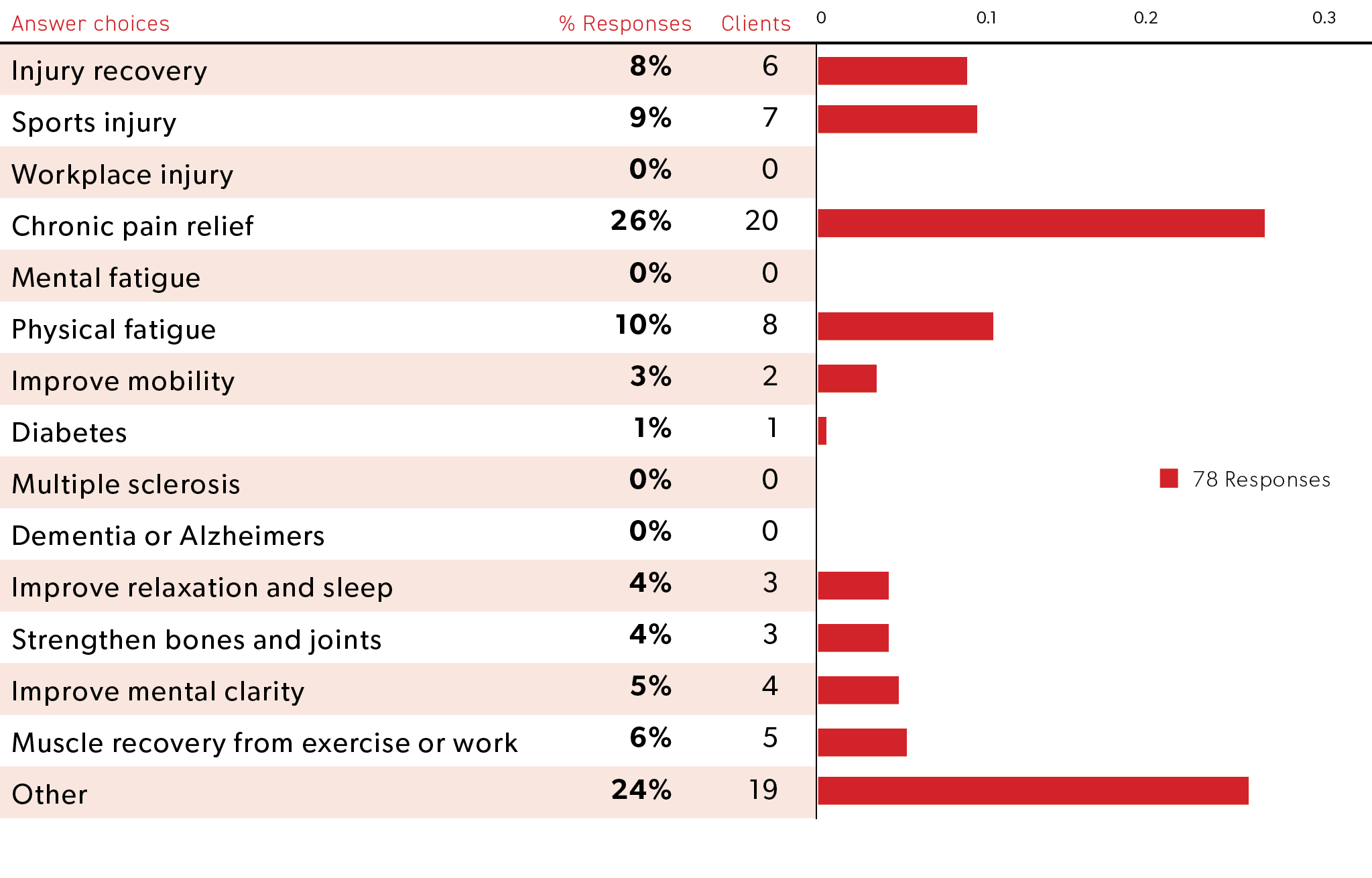 Testimonials
I have used the Pulsed Harmonix (PEMF) since it first came out. It has helped with recovery from soft tissue muscle strains and to improve my sleep at night. Thank you!"  – Steve M. 

I have had big success using the machine on my daughter's sprained ankle. My kids and I also use it to overcome stomach aches. The other uses are less easy to see specific results. I use it daily because I believe it will increase the vitality of my cells. I am currently trying to use it to help my daughter overcome tendinitis and bursitis in her hips."  – Jannet W.

I love my PEMF, use is almost every other day. I find it to give me the extra boost if energy I need to make it through the next day. I am still trying to find the best way to use it without over usage, which does cause me to not feel well because of toxic overload. But I would recommend it to anyone!"  – Barbara R.

I notice it works best when I use the PEMF regularly, which I am not good at, but determined to do more of. It really makes a difference!"  -Oscar G.

My PEMF machine has been and intricate and ongoing part of my cancer journey and treatment! I am now healthier than I was before my diagnosis."  – Troy E.

Having had a sensitive knee from a yoga injury for years, daily treatments on the mat at its entry level intensity has eliminated the sensitivity. I just returned from a two week trip to Egypt and had no problem walking over rough terrain. I have used the mat for a year.  –  Alex C.
Video Testimonial